Thank YOU for the amazing support of Dakota State University through DSU Giving Day. Because we are a united Trojan community, we raised over $150K for DSU students.
With your efforts, we continue to unite and RISE UP in support of student scholarships for students in pursuit of a quality Trojan education. Your generous gifts, in addition to your passion, enthusiasm, and endless Trojan Pride, all made DSU Giving Day a success. You were an integral part of our day, and we appreciate your dedication.
The students at Dakota State are rising because of your generous support! Happy homecoming!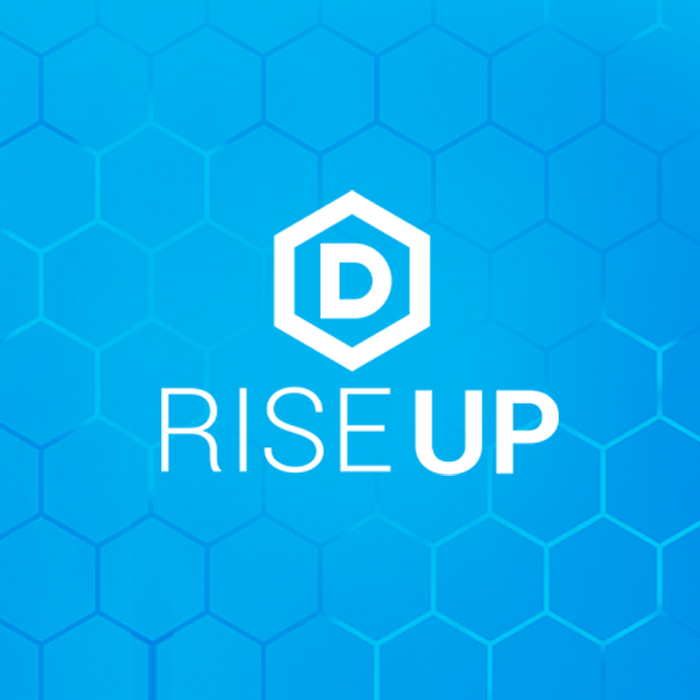 Leaderboards
?
Thank you for your gift!
We received donations from every state and Washington, DC which made DSU Giving Day a huge success!