Search For An Area To Support
Why should you RISE up for DSU Giving Day?
Why should you RISE up for DSU Giving Day?
Dakota State University strives to provide students with a life changing Trojan education.
DSU Giving Day is a chance for alumni, friends and family of DSU to come together to raise money for student scholarships. These scholarships make a Trojan education affordable for many students and are a deciding factor in where students choose to attend school. Furthermore, it allows Dakota State to recruit and retain the best and brightest minds. DSU's scholarship program is one of our strengths, but we cannot do it alone. That's why we need you.
With your gift, we can Rise Up and impact our students today, by allowing growth and stability for the future. For ease of access, we offer different giving levels to best suit your generosity. Excitingly, we offer a $140 giving level, to celebrate Dakota State's 140th Anniversary! No matter the size of your gift, it's sure to leave a lasting impression on current and future Trojans.
Your donation means the world to our students and to the entirety of DSU. For that, we are sincerely grateful.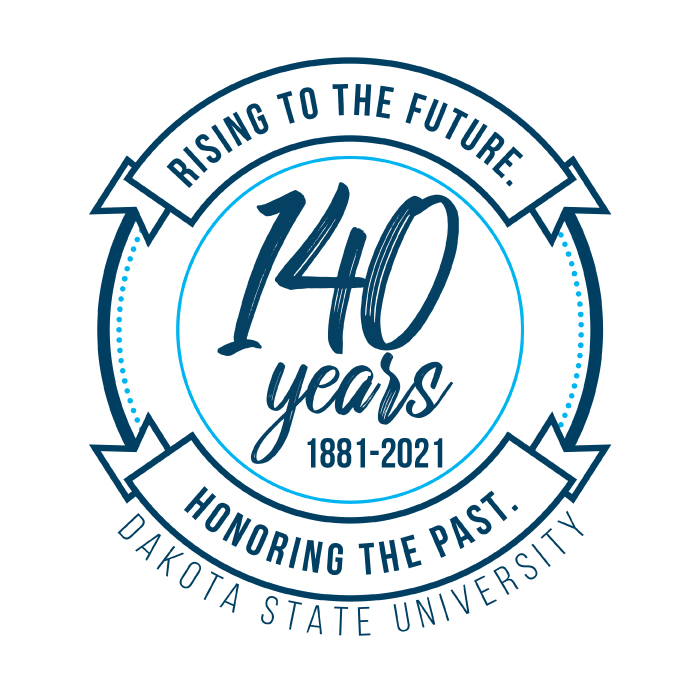 50 State Challenge
A $10,000 donation from Journey Group will be unlocked once we receive a gift from all 50 states! Help us reach this goal!