Thank YOU for the amazing support of Dakota State University through DSU Giving Day. Because we acted together, we were able to raise much-needed scholarship funds for our current and future students.
With your efforts, we continue to Rise Up in support of student scholarships for students in pursuit of a quality Trojan education. Your generous gifts, in addition to your passion, enthusiasm, and endless Trojan Pride, all made DSU Giving Day a success. You were an integral part of our day, and we appreciate your dedication.
The students at Dakota State are rising because of your generous support!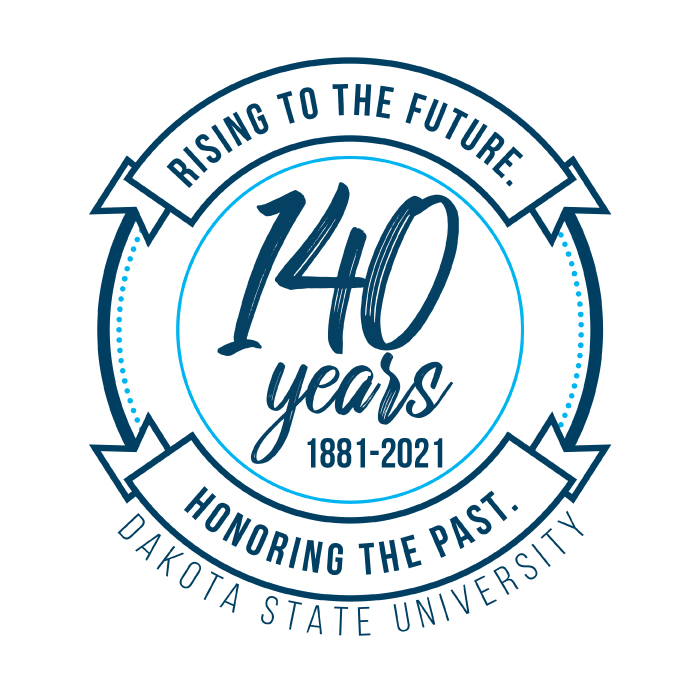 50 State Challenge
Leaderboards